The morning view from my windshield — could this be better?
After spending a couple weeks in Puerto Peñasco I headed south again to San Carlos. I was drawn by the thought of warm sunshine and even warmer memories of that place I've loved for more than 30 years. It was a long eight-hour driving day, my longest all season, and getting through Hermosillo was nerve-wracking as always. It was wonderful to pull in and see my friends Bob and Jan were settled in their RV at the usual place. Our herons were out fishing and we have new diving ducks. I've been so happy to be back to my favorite spot on the beach that I haven't even thought of writing in this website journal!
The morning sunrises and glorious sunsets literally feed my spirit.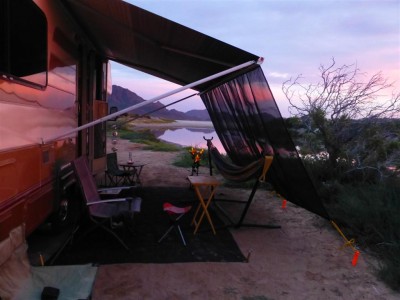 It's so peaceful and beautiful, I love my neighbors and I even had my first Christmas here. It was a special night when the Yacht Club held their Parade of Lights. The whole town was lined up along the shore to watch the gloriously lit up boats.

It's wonderful that I have lots of books to read, and brought other things to do — sewing, beading, carving, and other projects — none of which I've worked on! I only pulled out the sewing machine for mending, otherwise I'm happy with my camera and a world full of life to enjoy. I still bake bread and love to cook so if the day is windy or damp it's a good excuse to stay indoors and make yummy things to share. Yesterday I got out my little pasta roller and made whole wheat fettucini. We have fresh fish, shrimp, lobsters, scallops, crab, a heaven of seafood, so next week I'll make crab ravioli and have friends over for dinner. We can get homemade tamales, chili relleños, tortillas, and so much more.  What's not to like?
My home away from home –
I don't feel isolated at all and do keep my AT&T cellphone charged just in case.but it almost never rings except when my son Peter in Germany has his kids talk with me, or we get on Skype. I only receive enough texts from my other kids to know they are doing fine. Mexican internet is great, even though I still pay for my Verizon wifi in order to keep the good plan with them. I can stay up to date with the outside world, getting all my news podcasts every morning, broadcast news at night, and my favorite weekly radio shows. I love to have them on my mp3 player so I can listen while I work or go wandering. I try to walk three miles each day, sometimes much more. It's almost as good as the cardiac rehab I had at the hospital and except for the usual aches and pains of aging I feel pretty healthy.
Every day really is a gift and I know how blessed I am. My niece Lisa in Seattle sent me a holiday picture of my sister Lee. She's only two years older than me but has full-blown dementia and is in a long-term care facility. My kids should be as grateful as I am that I'm not like that! I keep thinking how wonderful it is that I spent summer before last sorting my lifetime of accumulation and packed up my big houseful of "stuff" to donate, sell off, store, send to my kids or throw away. I sure wouldn't want them to have to do it when I'm gone. It was a huge chore and I don't ever want to do it again, don't think I even have the strength left to haul all those boxes around. I'm very conscious that I'm almost 70 years old and treasure my freedom and independence, desire the luxury of empty wide open spans of time above all else. Each morning I love knowing that I can do whatever pleases me, or nothing at all. If I could, I would send such a gift to all the people I love for the New Year. I spent too many years being busy, running here and there, earning money and being responsible, pursuing productivity and feeling accomplished when I could manage ten things at the same time. I'm glad that I passed that stage and have graduated to another happier and more peaceful time.
My favorite birds –
Random beach shots from up north –
Beach shots from here –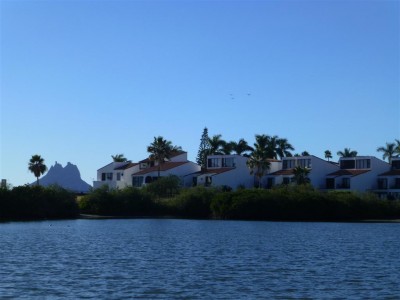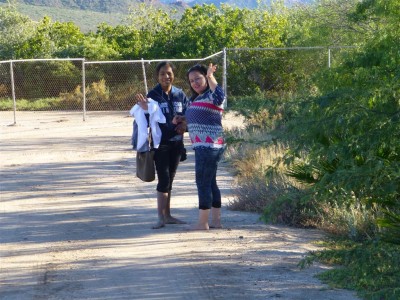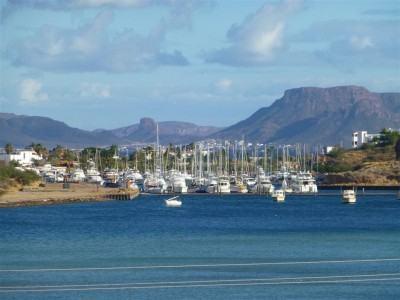 My favorite beach buddies, Bob and Jan –